Read stories from our alumni....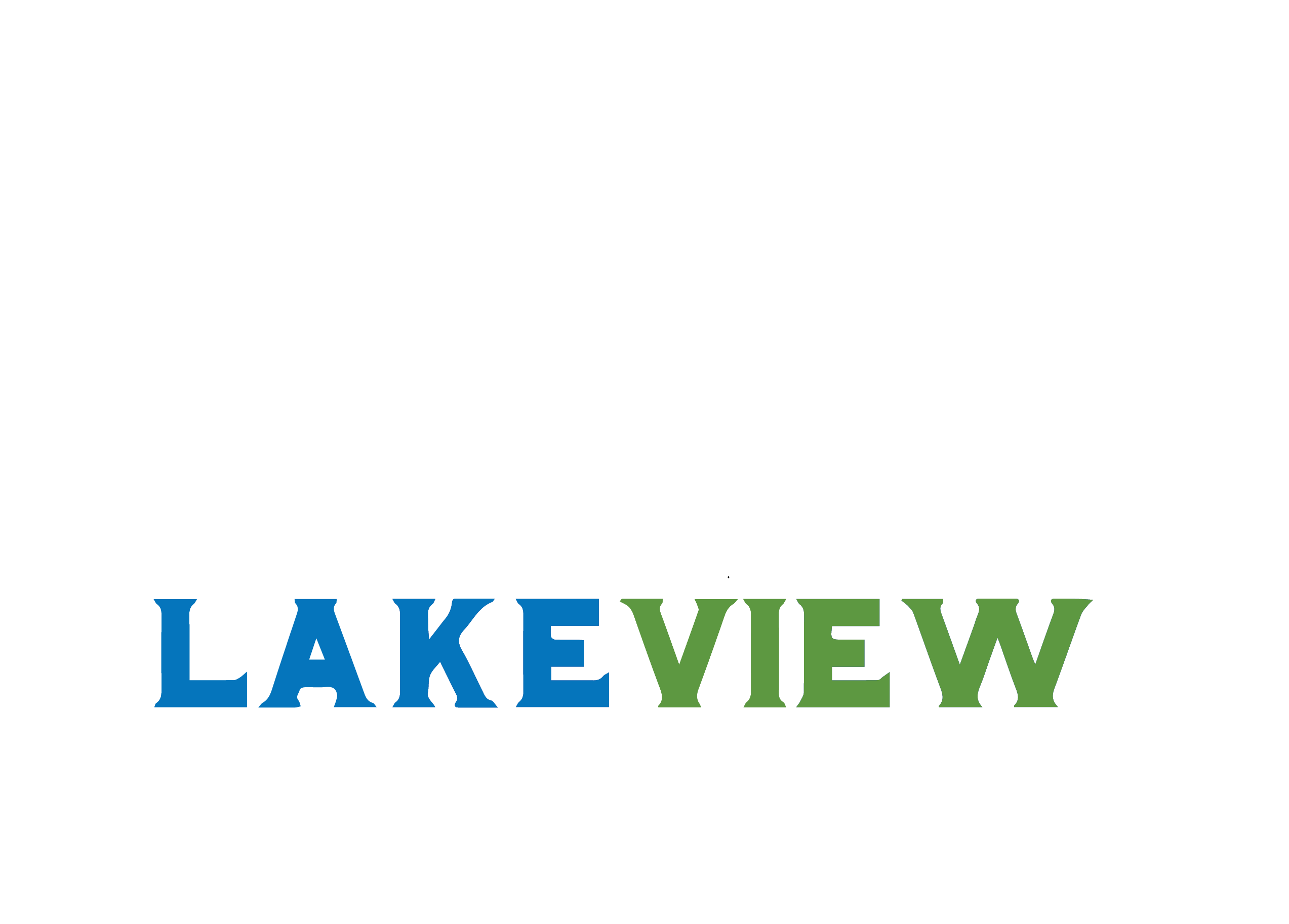 Carly Garcia
I went to Lakeview as a camper for 8 years! Lakeview made such a positive impact on my life.  I met amazing friends for a lifetime and grew in my faith so much. Without knowing it, each summer I went to Lakeview my faith with Christ grew so much over all the years. Lakeview impacted my life so much I worked as a program specialist for junior high in 2019! My Nick name at Lakeview as a staff member is Lil-Bit! It was such a blessing by God to be able to plan games, engage with campers, and being with the best co-workers at Lakeview! Lakeview is my home, my happy place, and where I see God most!
Brooks and Nona Taylor
I stayed in one of the first air conidtioned cabins with some other preachers while Nona was with a cabin of Jr. High girls without air conditioning. One afternoon we found Nona sound asleep in my bunk.  We didn't dare make a sound until supper time.  Those were the days!
Rev. Jim Ross
My senior year in high school (1949-1950) I attended summer youth camp at Lakeview.  This was the first year (1949) for the Texas Conference to develop and "flesh out" summer youth programs at Lakeview.  A representative from Southwestern University was present to award a scholarship to Southwestern.  Receiving this award was an experience that would catapult my education beyond my imagination and for Lakeview to launch programs not only for young people, but for adults as well.
Janet Kennedy
Lakeview has had a special place in my heart, for 70 years, since I was 5 years old and came with my mother who was a counselor at Lakeview from the Tyler District. I grew up as a PK, and married a preacher. When asked the name of my hometown, I answer "Lakeview Methodist Conference Center, the only place I had been through every stage of my life"!  God Bless Lakeview!!
Kathy Herwald
Our family has been coming to Lakeview for a family reunion every year for the past 35 years.  It's such a special place in all of our hearts.  It has helped to maintain family bonds and is a place of renewal for the spirit.  It's such a blessing to have Lakeview as a part of our life.