Order of Elders and Deacons Retreat
March 25-27, 2020
Join the Elders and Deacons of the Texas Annual Conference for a time of renewal and fellowship.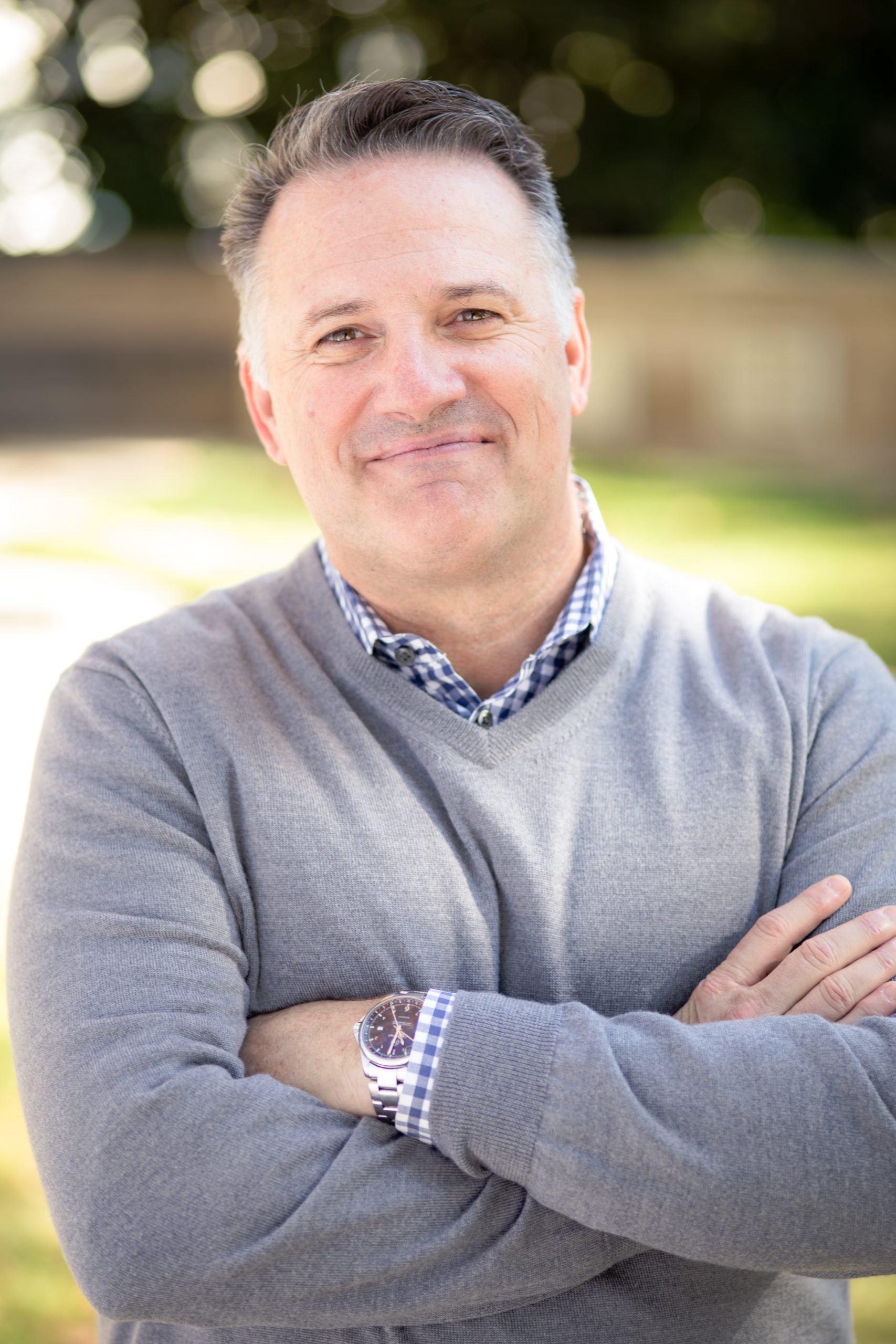 Tod Bolsinger is the Vice-President & Chief of Leadership Formation, and Associate Professor of Leadership Formation at Fuller Theological Seminary. For seventeen years, he was the Senior Pastor of San Clemente Presbyterian Church in San Clemente, California after serving for ten years on the pastoral staff at First Presbyterian Church of Hollywood. He earned a Ph.D. in Theology and Master of Divinity from Fuller Theological Seminary. He is the author of three books, including the Outreach Magazine Resource of the Year in Pastoral Leadership, Canoeing the Mountains: Christian Leadership in Uncharted Territory, and the Christianity Today Award of Merit recipient, It Takes a Church to Raise a Christian: How the community of God transforms lives. He speaks, consults and is an executive coach for corporate, non-profit, educational and church organizations in transformational leadership. Tod's newest book on the formation of resilient change leaders is due out in 2020.
Tod is married to Beth, an executive coach, consultant and professional artist. They have two young-adult children, Brooks and Ali. An avid outdoor lover, if he hadn't taken biology after lunch in high school, Tod would have been a National Park Ranger. When he retires, he is going to be a ski host who puts four people on every quad chair lift.
He can be reached at Bolsinger@fuller.edu
Please Note: After submitting your registration you will receive a confirmation email from Lakeview in a few days indicating your housing assignment (based on your choices and availability) along with a link for processing an online bank card payment and instructions for payment by check.