Take a Closer Look at Who We Are
We heard you wanted to know more about us.
Our Mission
Transforming lives by experiencing God's love in a safe environment
through meaningful relationships and gracious hospitality.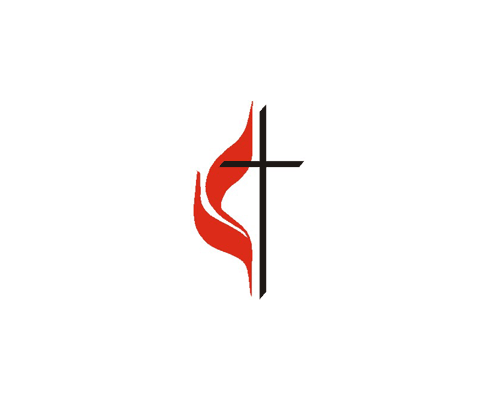 Helping People Reconnect with What's Important
At Lakeview Methodist Conference Center, we're very thankful for the great opportunity that God has given us to be a sanctuary for families, church groups and businesses. Lakeview is the place to unplug from the pressures of life and reconnect with goals, friends and family, and, more importantly, Christ.
When you've reached for high goals for decades, sometimes people take notice. Recently, the Huffington Post recognized Lakeview Methodist Conference Center as one of the "Camps that Change the World."
Located in the Piney Woods of East Texas, Lakeview was established in 1947 as the site for a camping ministry of the Texas Conference of the United Methodist Church. Lakeview Methodist Conference Center has been hosting life-changing camps for more than 70 years.
Generations of campers, from the Texas Annual Conference District Summer Camps, Choir Camp, Fish Camp, various churches have all made wonderful memories at Lakeview and return year after year to make more.
Lakeview offers fun-filled, life-changing experiences through retreats, conferences, outdoor education, team building programs, and other avenues, and accommodates over 20,000 visitors and campers each year.
Each day, our team works to provide an enjoyable experience for all our guests.  Our environment is unique, consisting of more than 1,300 acres of pure bliss. We are located outside of Palestine, recently named one of the top travel destinations in Texas.
Though we're just a stone's throw from town, once you're on location you feel as though you are a thousand miles from anywhere and as though you can achieve anything.