Happy Birthday, Lakeview!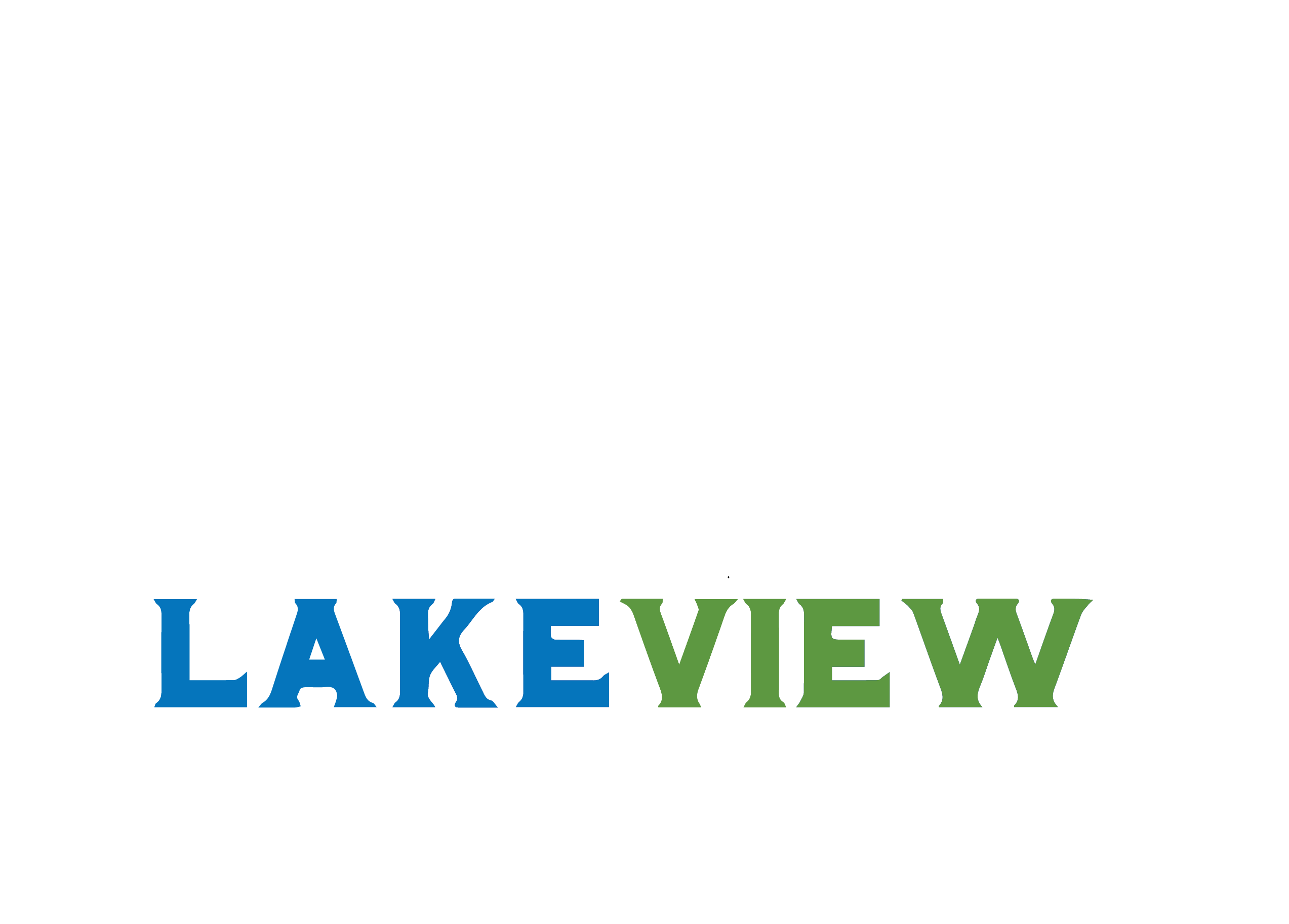 A Historical Celebration
On April 2, 2022, hundreds of friends of Lakeview gathered for a full day of fun and joy to celebrate Lakeview's rich history of impacting lives for Christ for 75 years! For decades Lakeview has lived out its mission and purpose to countless children, youth, adults and families from all walks of life.  Thank you to everyone who came out for the big celebration.  The highlights of the day included Saturday worship with Bishop Scott Jones and a special musical presentation and concert by Micah Tyler and Austin French.  Sunday morning worship was led by Rev. Charles Anderson with music by Rev. Dan Pulver.
Celebration Worship
Bishop Jones Preaching
Special Music
Tours
New Buildings
Gift Shop
Lakeview Plan
Archives
History Exhibits
Artifacts and Displays